About Queensland
The Queensland advantage
Magine waking up every day to sunshine and the sound of birds. Enjoy a sense of well-being and safety, knowing that you are part of a supportive community and growing economy. Start your new life in Queensland by applying for a business or skilled state nomination.
10 Benefits of Queensland
Every day, the Queensland lifestyle entices people to visit, work, and settle from all over Australia and the world. Known as Australia's Sunshine State, Queensland cities are some of the most liveable in the world.
With a high standard of living, Queensland boasts:
– A stable economy
– Affordable housing
– World class education and advanced health services
– Modern roads and public transport infrastructure
– A safe environment for you and your family to live
– Perfect beaches, national parks, and the outback experience
– A subtropical and tropical climate
– A vibrant cosmopolitan, arts, and cultural scene
– An eclectic mix of friendly cultures ready to make you feel at home
– It is the only state in Australia with six international airports
Queensland boasts high quality education and childcare, with detailed information available for you to make an informed choice for your children's (or your own) education needs.
In Queensland, early childhood education and care services deliver educational programs and childcare for children from birth to 12 years old.
Finding a School
If you have school age children in Queensland and need to enrol them in school, you can find a suitable school by searching the schools directory. In Queensland, attending primary school from Year 1 is compulsory. The Prep Year program is available to children the year before they start primary school and is not compulsory.
If you have older children or family members who are interested in doing additional study or learning English, you can find out more about the universities, Tertiary and Further Education (TAFE), vocational education and training, and other education facilities in Queensland.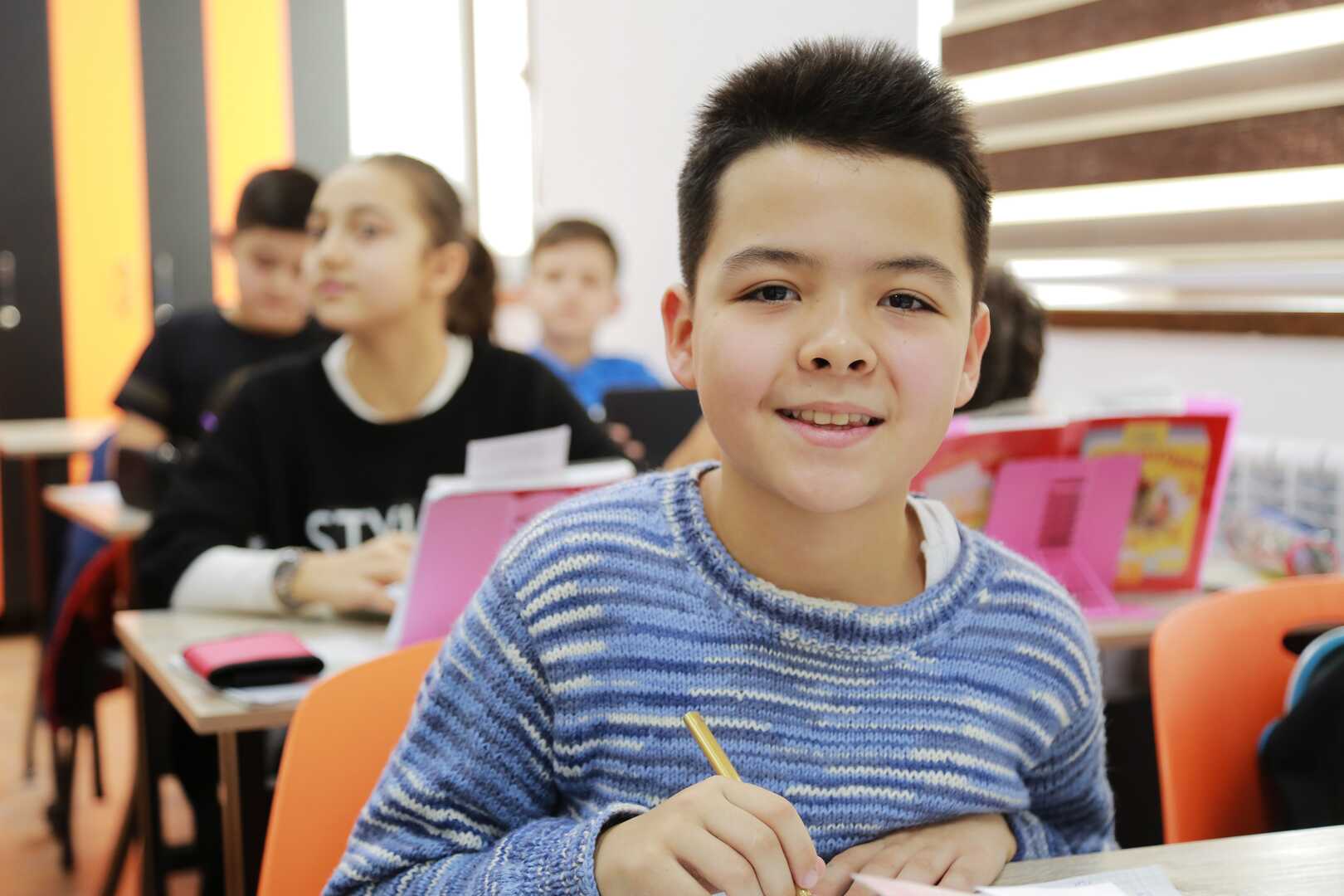 Getting your Overseas Qualification Recognised
If you hold a completed post-secondary school qualification from overseas and currently live in Queensland, the Department of Education and Training's Overseas Qualification Unit may be able to assist you to have your qualifications assessed and recognised. The unit provides a free general academic assessment, which gives an indication of the general comparability between your qualification and an Australian one.
You can find out more about having your overseas qualifications recognised for migration and work from the Department of Home Affairs.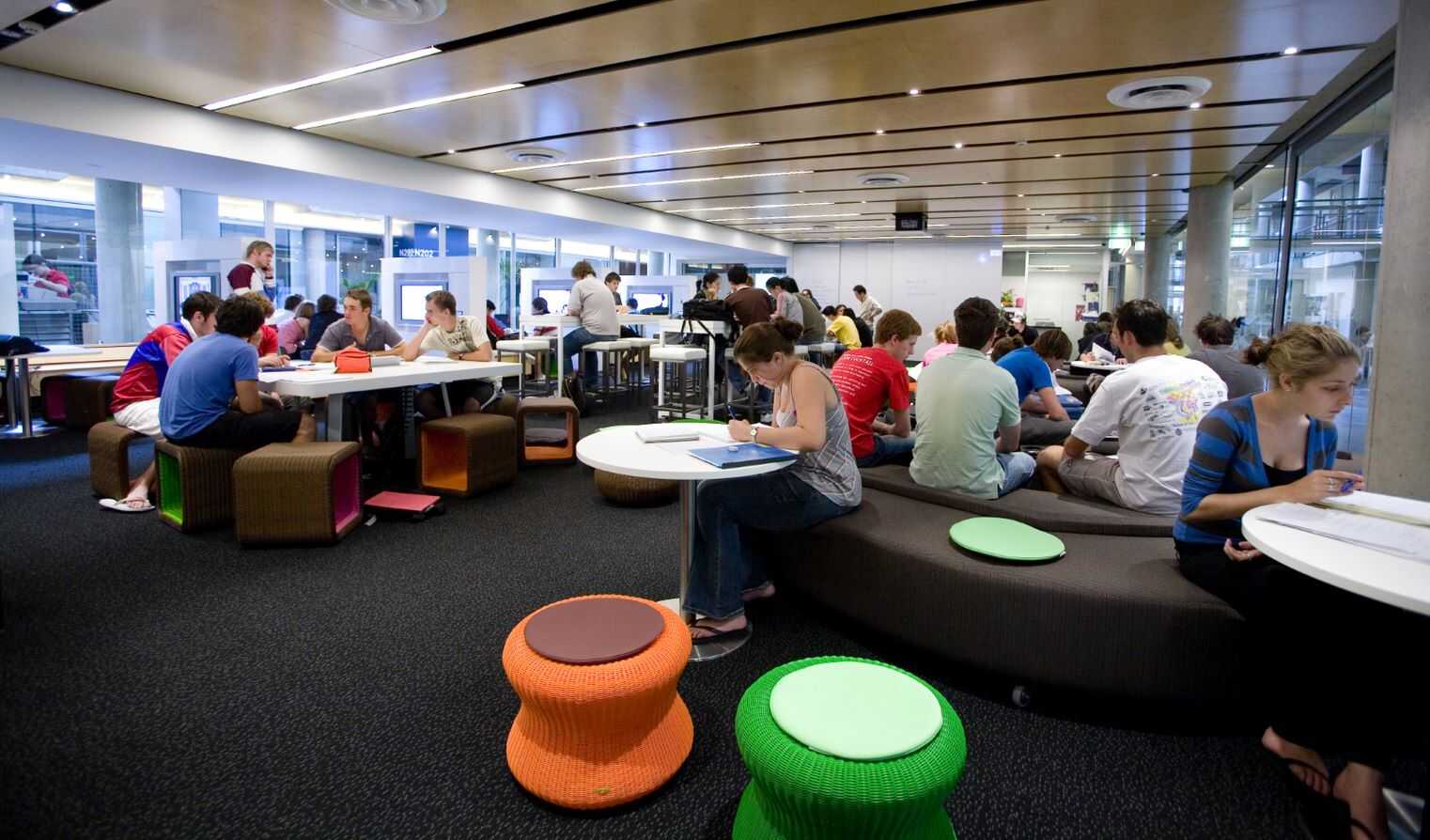 Housing and Property
Buying property
Buying a home in Queensland may be different from how you would purchase property in your home country. You may find it useful to research buying a home in Queensland. This will help you understand what to do before you buy, as well as how to appoint an agent, get financing, select a suitable home, make an offer, manage the sale and settlement, and pay off your mortgage.
You can find information that compares median dwelling prices, liveability, and infrastructure across the major cities in Queensland on the National Cities Performance Framework dashboard: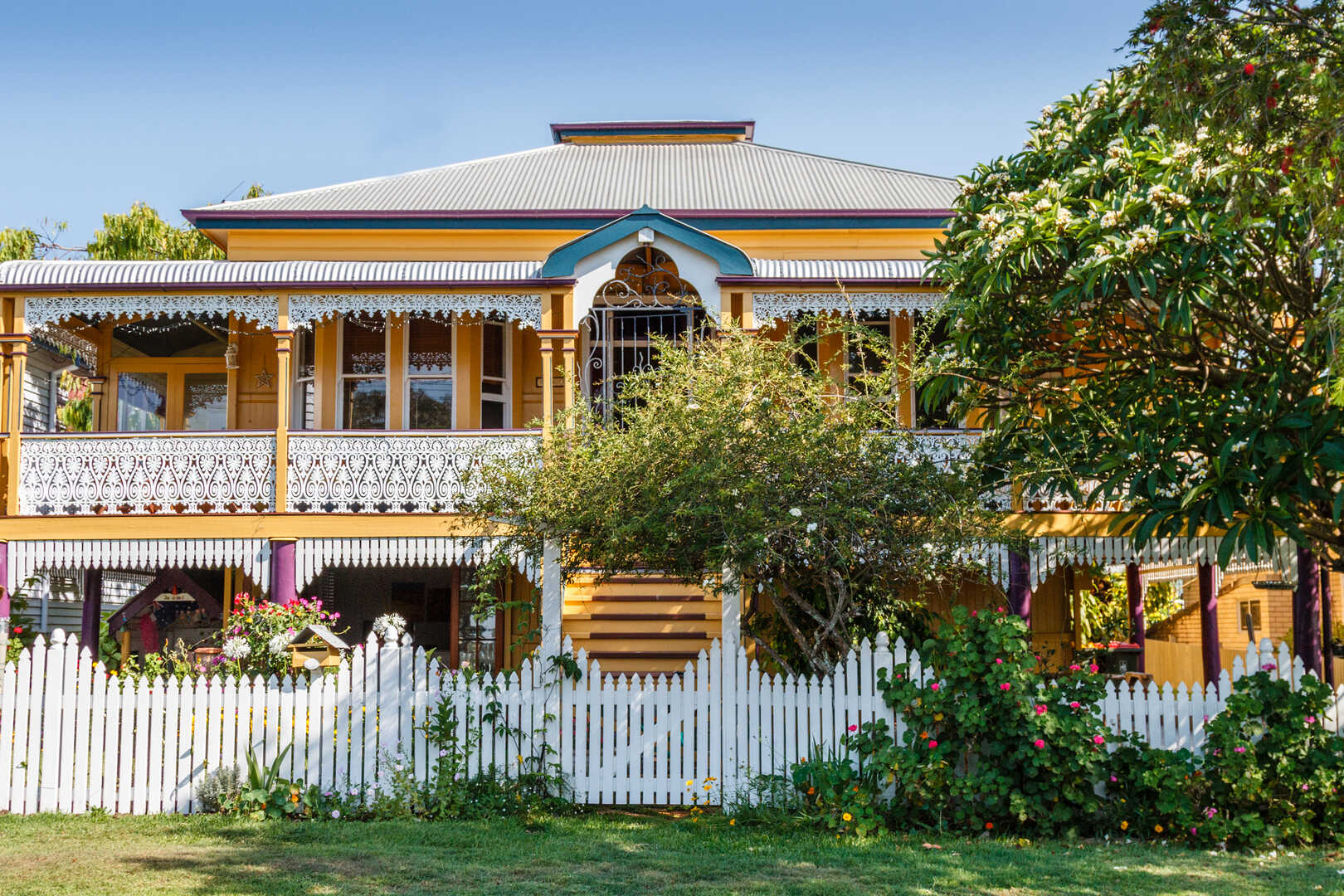 Renting Property
If you are interested in finding a place to rent in Queensland, there is information available about how to choose rental accommodation that's right for you and your family, as well as what to do when applying for a rental property. It is also important to be aware of your tenant rights and responsibilities when renting in Queensland.